Have you lost a loved one and believe a medical professional's negligence was to blame? While compensation can never bring back your loved one or make up for what you have lost, a legal claim can help you hold the responsible party accountable. It can also give your family the money you need to cover living expenses, replace your loved one's lost wages, and relieve your financial burden so you can grieve properly.
What is the difference between medical malpractice and wrongful death? This is a common legal question and something you will need to know as you consider your legal options. While often related, these are different areas of law with different types of damages, statutes of limitations, and more.
Here is what you should know about the differences between wrongful death and medical malpractice in California as you consider pursuing legal action against a healthcare provider.
What Qualifies as Medical Malpractice?
Medical malpractice happens when a healthcare professional is negligent and causes injury to a patient. This occurs when a medical provider does not deliver the standard of care they are obligated to provide.
Medical malpractice may be committed by a doctor, nurse, anesthesiologist, surgeon, technician, or hospital. Examples of medical malpractice include:
A patient in a hospital does not receive the care they are entitled to and suffers harm
A nursing home resident is mistreated or denied medical attention
A surgeon makes a mistake during surgery that results in complications
A child suffers an avoidable injury during birth
Medical malpractice goes beyond poor results during treatment. To determine if a medical provider failed in their duty to deliver the standard of care, a court will hear medical expert testimony on what the standard of care in the situation would be. This is what a medical professional with similar qualifications and experience would have done in similar circumstances.
A medical malpractice lawsuit falls under personal injury law. If you or a child are injured by medical negligence, you can bring a medical malpractice claim against the medical provider.
Medical malpractice does not always result in a death. In fact, many forms of medical negligence do not cause death but instead result in complications, revision surgery, a more painful recovery, disfigurement, or impairment.
When medical negligence does lead to a death, the death is considered a wrongful death.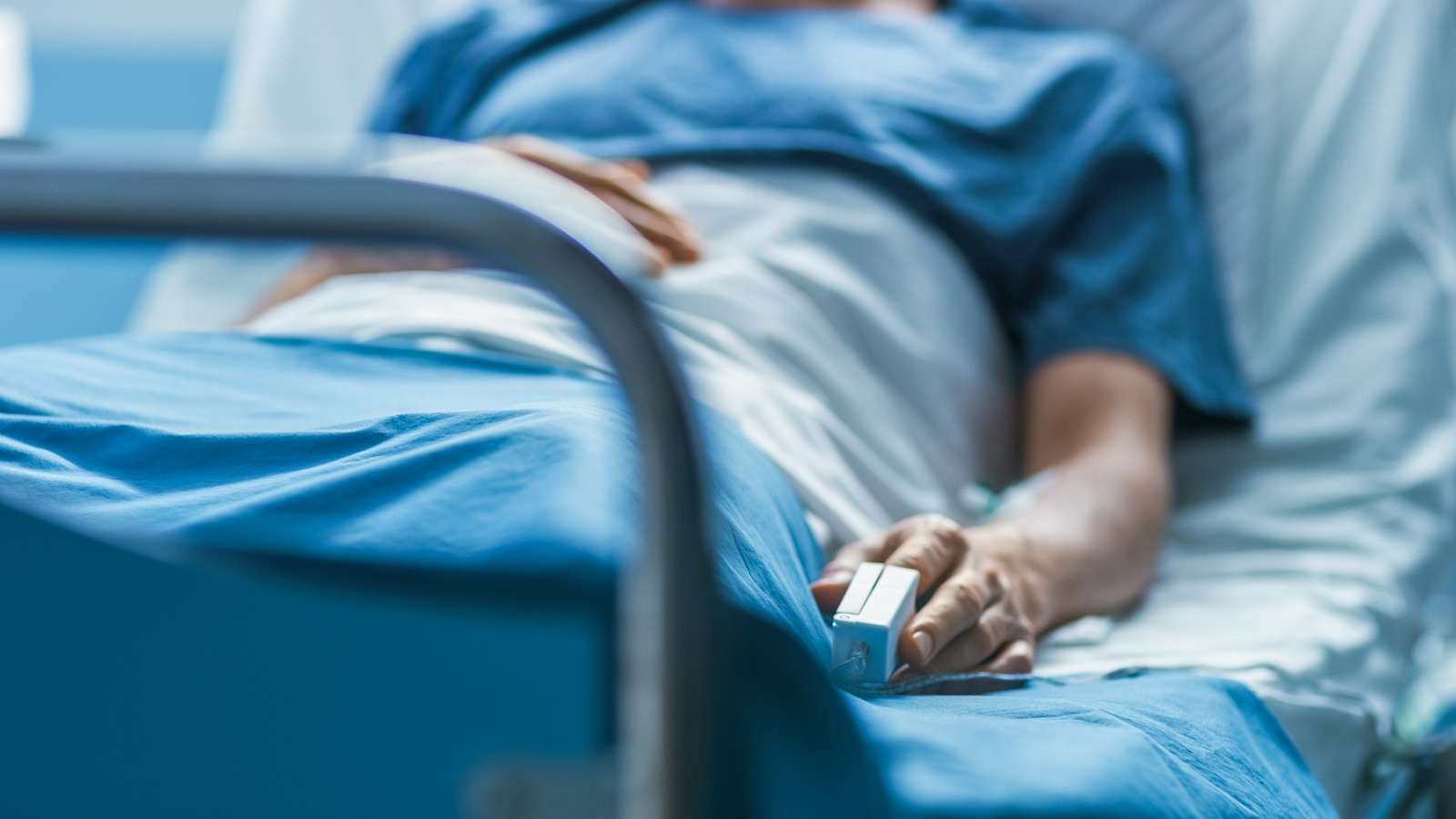 What Is Wrongful Death in California?
Wrongful death refers to a death caused by someone else's negligence, recklessness, or intentional wrongdoing according to California Code of Civil Procedure 377.60. Most cases of wrongful death do not involve medical malpractice. Wrongful death may occur when someone is killed by a speeding or drunk driver, for example, or in an assault.
However, wrongful death can also arise from medical negligence. A John Hopkins study found that medical errors are likely the third leading cause of death in the United States resulting in up to 440,000 fatalities every year.
When a loved one dies as a result of negligence, including medical negligence, surviving family members may be able to sue for wrongful death.
Medical Malpractice Can Lead to Wrongful Death – But They Are Different Legal Claims
While medical negligence can result in a wrongful death, these are different areas of law and different types of claims. There are several differences between the two types of claims to be aware of.
Who Can Bring a Claim
In a medical malpractice claim, the victim is the one who brings a claim against the negligent medical provider. There are only three exceptions:
The victim is a minor, in which case a parent or guardian can file a claim on their behalf.
The victim is incapacitated, in which case someone with power of attorney may file the claim.
The medical malpractice resulted in death.
When medical malpractice results in death, only certain individuals may file a wrongful death claim:
The victim's spouse
The victim's adult children
The victim's parents
The personal representative of the estate
Statute of Limitations
The statute of limitations for a wrongful death lawsuit in California is two years from the date of the loved one's death. With medical malpractice claims, you are subject to a longer three-year statute of limitations from the date of the malpractice or the date it was discovered.
Types of Damages
The types of damages you may recover in a medical malpractice lawsuit are divided into two primary categories: economic and non-economic damages.
Economic damages refer to damages with an intrinsic financial value such as:
Medical bills, including the anticipated future medical expenses you will face as a result of your injuries like revision surgery, hospitalization, and medication.
Home health care, physical therapy, and counseling
Loss of future earning capacity or disability
Lost wages for time you needed to take off work while recovering from your injuries
Non-economic damages refers to damages that do not have a clear value. This may include pain and suffering, mental anguish, emotional distress, and disfigurement.
In rare cases, medical malpractice cases that go before a jury may also qualify for punitive damages. These damages are designed to punish the defendant for gross negligence or intentional wrongdoing.
Damages in a wrongful death claim are different because they compensate an estate for losses or surviving family members for the losses they suffered. These damages can include loss of financial support, burial expenses, household services, affection, and more.
Cap on Damages
California places a cap on damages in medical malpractice claims. While you can recover your full economic damages, such as medical bills and lost wages, non-economic damages are capped at $250,000. This includes damages for pain and suffering, mental anguish, and disfigurement.
However, there is no cap on economic or non-economic damages in a wrongful death claim. When a loved one dies due to malpractice, you will not be subject to a cap on the damages you can recover.
What Damages Are Available in a Wrongful Death Lawsuit?
If you have lost a loved one due to someone else's negligence, you may be entitled to many forms of compensation for the harm your family has suffered. Wrongful death lawsuits in California are often combined with a "survival" cause of action under the Code of Civil Procedure 377.30. This type of claim can be brought on behalf of a victim's estate for compensation for the losses that the victim suffered. By comparison, a wrongful death lawsuit seeks compensation for the losses the family suffered.
A wrongful death claim is designed to compensate family members for the loss of support they could have expected to receive from the deceased. The amount of damages will depend on the decedent's life expectancy at the time of the negligence and the plaintiff's life expectancy.
You may be entitled to the following types of damages:
Financial support the decedent would have contributed
Loss of gifts and benefits heirs could have expected
Burial and funeral expenses
Reasonable value of household services the decedent provided
Non-economic damages for the loss of affection, moral support, protection, companionship, guidance, and sexual relations.
Note that non-economic damages in a wrongful death lawsuit do not include the family member's grief or pain and suffering for their loss.
While punitive damages are not available in a California wrongful death lawsuit, they may be available through a survival action. These actions are complex but also allow family members to recover other damages. This type of action is for damages sustained after the negligence but before the loved one's death and they are limited to economic damages like lost wages and medical bills.
You have just two years to bring a wrongful death claim in California. If you have lost a loved one to medical malpractice, contact Berman & Riedel, LLP today to schedule a free consultation with a California wrongful death lawyer. We have recovered more than $100 million in verdicts and settlements for our clients, including wrongful death medical malpractice settlements; we will fight to do the same for you and your family.