An estimated 12% of Americans have some form of disability and about 94% of those individuals are adults over the age of 18. And unfortunately, millions of these disabled adults are at risk of mental, physical, or financial abuse. The abuse of disabled adults is punishable by law and help is available if you think either you or your loved one are experiencing some type of abuse.
Different Types of Adult Disabilities
Abuse of disabled adults can happen to both young adults as well as elderly people. Out of adults over the age of 65 years old, 40% of them have at least one disability. Among these seniors, disabilities can range from mental problems to physical ailments.
Disability abuse can happen to someone of any age group. Someone can be elderly, a young adult, or middle-aged and still suffer from abuse or neglect. There are a few disabilities that stand among the most common in the United States.
Loss of Cognitive Function & Mobility
The most common forms of disabilities in seniors are mobility issues and cognitive function. An estimated one of four adults will have a disability at some point in their lifetime. Mobility affects approximately one out of eight adults.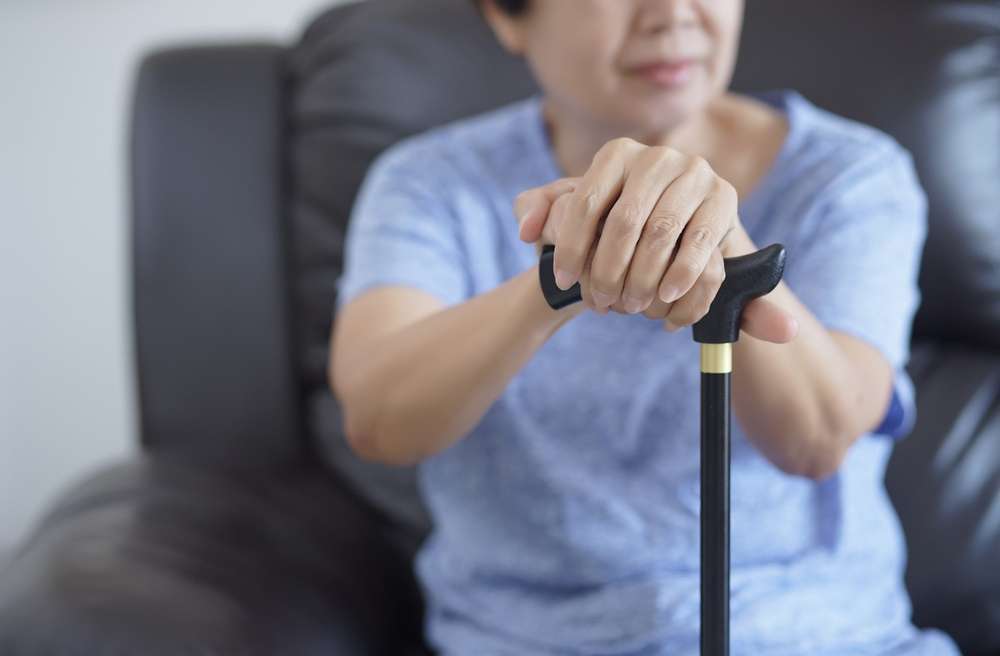 This kind of disability affects how easy it is for adults to get around. They may have issues climbing stairs, walking, or moving from place to place. Because of this, they often rely on in-home caretakers to help them walk or drive to different locations.
Cognitive disabilities are the second most common form of disability. Many different mental conditions such as Alzheimer's and dementia may cause these issues. When someone has a cognitive disability, it can lead to problems concentrating, making decisions, or remembering things.
Struggles with Independent Living
Another form of disability involves being unable to do day-to-day activities. When someone has problems with independent living, they struggle to do basic tasks on their own. Like other types of disabilities, this generally means the adult needs a caregiver to help them go to the store, run errands, or attend medical appointments.
Hearing and Vision Problems
Hearing and vision problems are the fourth and fifth most common types of disability. These problems make it difficult for the individual to see or hear. Even with a hearing aid or glasses, the senior may still struggle to use these senses properly.
Self-Care Disability
Many medical conditions can make it difficult for individuals to take care of themselves. When someone has a self-care disability, they have problems getting dressed, bathing, or doing other day-to-day tasks on their own. With severe disabilities, the individual may be completely dependent on other people to eat, bathe, go to the doctor, travel, and do other normal activities.
What Is Considered Abuse of Disabled Adults?
An estimated 30% of people with disabilities who need assistance for daily life suffer from some type of mistreatment. This kind of harm may involve verbal abuse, physical abuse, or financial abuse. In one study of adult men, 55% of them were physically abused by someone after they became disabled.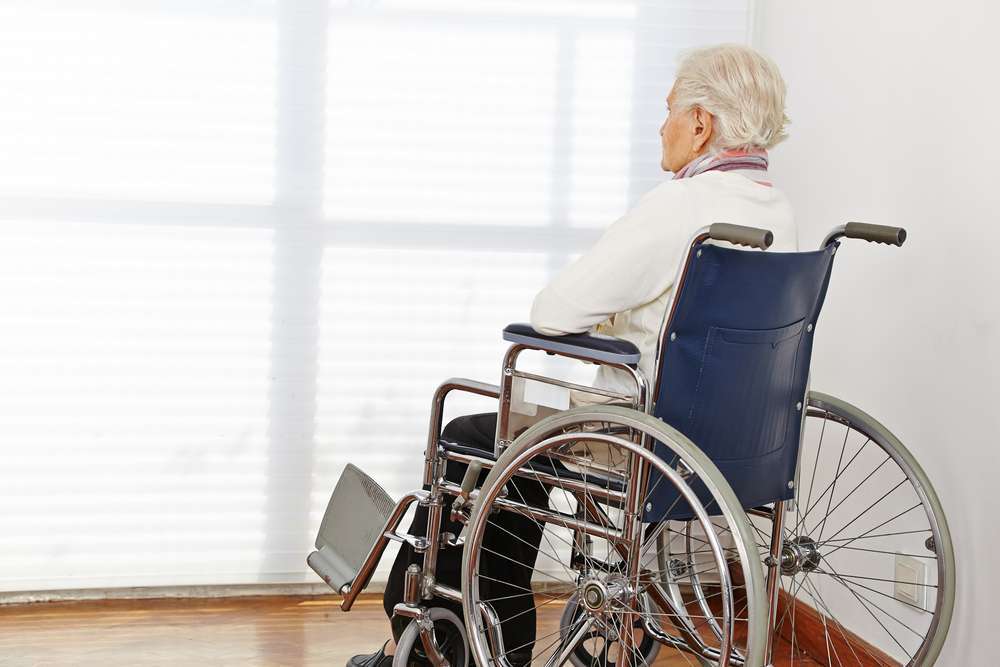 Abuse of disabled adults happens when one individual mistreats a disabled adult in some way. When someone sees or suspects abuse of disabled adults, it is important to report it right away. While there are many potential kinds of misconduct, Adult Protective Services agencies see a few types of adult abuse more frequently than others.
Emotional Abuse
This form of abuse involves inflicting emotional pain or anguish through intimidation, threats, and intimidation. The individual may make threats of harm, yell insults, or do something else to project fear on the victim.
Physical Abuse
Physical abuse of disabled adults may involve things like beating, slapping, bruising, or hitting someone else. It may also include forcefully confining or restraining someone against their will.
Sexual Abuse
Sexual abuse happens when someone makes threats or uses physical force to carry out some form of non-consensual touching or inappropriate conversation.
Financial Abuse
This form of abuse to disabled adults occurs when someone exploits or mishandles someone else's property. This may involve using the disabled adult's assets without their consent. The individual may even manipulate or coerce the disabled adult into letting them use the assets.
Neglect
With neglect, the abusing individual doesn't take care of the adult's emotional, social, or physical needs. It may involve withholding medications, denying access to medical care, or not feeding the senior.
Isolation
On occasion, a caregiver will abuse the disabled adult by preventing friends and loved ones from visiting them. The care provider may also stop loved ones from calling or messaging the individual.
Abandonment
Abandonment takes place when the caregiver deserts the adult after they assumed caregiving responsibilities. These can mean leaving them at home alone or dropping them off at a location that doesn't provide the care the individual requires.
Regardless of the type, abuse of a disabled person is against the law. Disability abuse laws protect the individual from abuse.
How to Recognize Abuse of a Disabled Person
Recognizing signs of abuse isn't always easy. It can be difficult to tell whether a bruise is from a genuine accident or an intentional injury. Loved ones must be diligent and observant when it comes to spotting signs of abuse.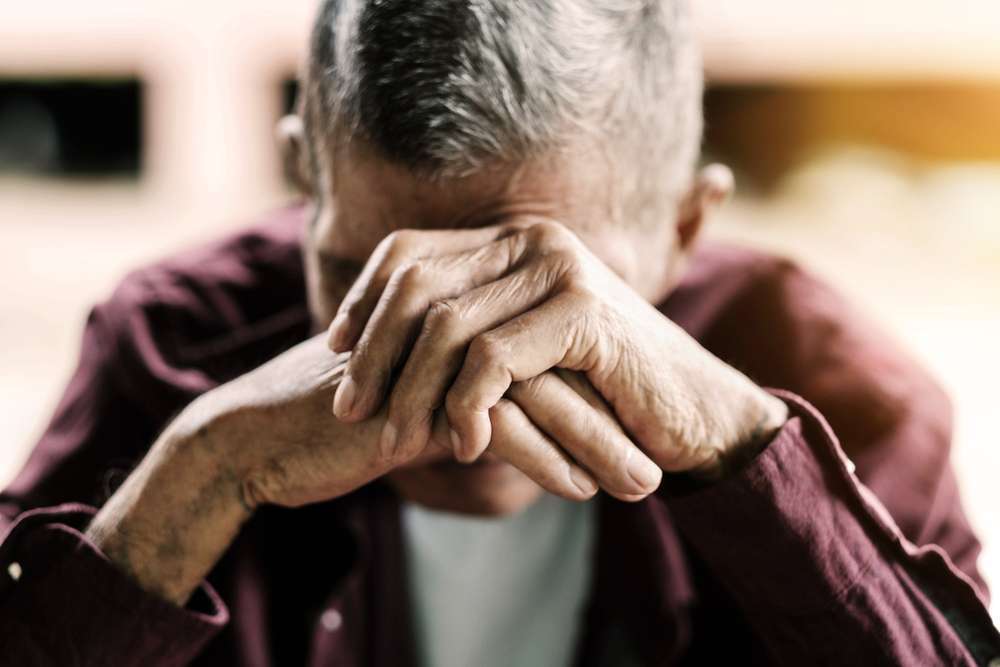 Family and friends may notice sudden behavior or emotional changes in someone struggling through abuse. The individual may suddenly refuse to go to places or appear withdrawn. Physically, they may have unexplained cuts, burns, bruises, or even broken bones.
Signs of neglect include things like poor hygiene, dehydration, and malnourishment. The neglected individual may have a lack of food at home, unpaid bills, pressure sores, unexplained weight loss, or a lack of proper medical care.
It is always better to report disability abuse and be wrong than not report something that turns out to be abuse. When in doubt, ask a professional Ombudsman to investigate and figure out if some form of abuse is going on.
Laws About Disability Abuse of Adults
In the state of California, disability abuse laws say elderly people are protected from physical abuse, abandonment, neglect, financial abuse, and isolation. No one is allowed to carry out any behavior which leads to pain, physical harm, or mental suffering of seniors. It is also against the law to deprive elders or non-elderly adults with the services they need to avoid mental suffering or physical harm.
In 1967, California's legislature passed the Lanterman-Petris-Short (LPS) Act. This act protected people who have mental disabilities and prevents them from being confined involuntarily, physically abused, and neglected.
Meanwhile, California Penal Code 368 explicitly protects elders and adults from abuse. It covers the punishments and fines for criminal abuse as well as provisions for civil abuse cases. Any type of physical, emotional, mental, or financial abuse of disabled adults is a violation of this code.
How to Report Abuse of Disabled Adults
If you think someone is suffering from abuse, calling a disability abuse and neglect hotline can help. California's Adult Protective Services (APS) department is in charge of investigating cases when elders or disabled adults are abused. For immediate injuries and physical abuse, call 9-1-1 right away.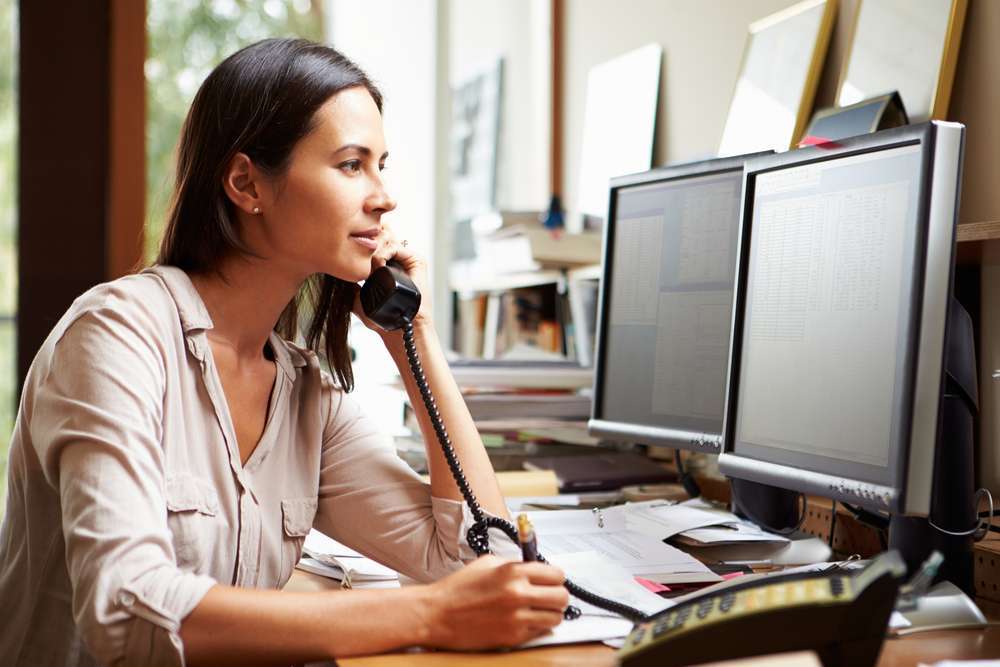 In California, each county has its own APS department for investigating abuse of disabled adults. Your local department can help you with disability abuse reporting and investigations.
Alameda County: (866) 225-5277
San Mateo County: (800) 675-8437
Contra Costa County: (877) 839-4337
Santa Clara County: (800) 414-2002
Marin County: (415) 473-2774
Santa Cruz County: (866) 580-4357
Napa County: (888) 619-6913
Solano County: (800) 850-0012
San Francisco County: (800) 814-0009
Sonoma County: (800) 667-0404
Finding Help Is Possible
According to the World Health Organization, adults with a disability are 1.5 times more likely to be victims of violence than non-disabled adults. If this kind of abuse isn't reported, it may become a long-term, recurring problem. Over time, this kind of abuse can destroy the individual's physical health, happiness, financial situation, and emotional stability.
No one has to put up with the abuse of disabled adults or the elderly. The law protects your loved one from being a victim of abuse. If you have any questions or need help, call our team today at (858) 350-8855 or complete the Free Case Evaluation form above.